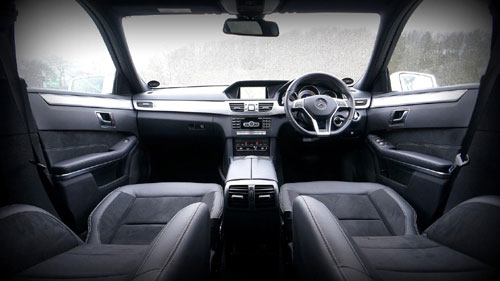 Buying a really good racing seat is a necessity for anyone interested in motor racing. So many options are available nowadays. It is quite easy to buy one but some are much better than others. Everyone involved in the industry knows that you need a very good one. Even car accident attorneys talk about how safety is drastically increased if the seat is high-quality.

Keep in mind that prices vary a lot from one racing seat to the next. You need to be sure that you choose the one that is the very best for you. A big part of the price will be based on used materials. Some are just better. Besides this, you should be aware of the following.

Mounting Mechanism
You need to look for racing seats that have universal fittings, unless you buy one that was specifically designed for the car you will be driving. Specialized race seat manufacturers create universal fittings by creating and then supplying seat rails that are different and for different race car models. When the universal fitting is in place, you can avoid having to customize the seat for every single vehicle type.
There are racing seats that utilize side-mounted brackets. They are fixed to sides, allowing the seat to slide backwards and forwards. There are also some race seats that are placed on running rails. These are bolted under seats.

Choose Restraining Device
After choosing your preferred racing seat based on budget and mounting type, you have to think about the restraining device that is required. Rules are created by a specific governing entity and are specific for specific racing series. In most situations the factory-fitted belts are going to suffice but an upgrade will be necessary as you want to move towards the full racing harness. Racing seat belts offer great improvements, especially with lateral support.

Comfort Level
This is the last really important thing you have to think about. The comfort level you want to achieve from your racing seat needs to be very high. It is determined by when, how often and where you will utilize the vehicle. When you just want to use the car for racing purposes, discounting comfort as being unimportant is common. Remember that this is a mistake. There is a pretty good possibility that you will want to utilize your car on the road. Even if you just drive the car to the event, you still need to use the car and you still need comfort.

Final Thoughts
When you consider the facts mentioned above it is really easy to choose a very good racing seat. Just make sure that you allow yourself enough time to choose. Consider different design options and choose the best seat based on car use and what we already talked about. Learn all that you can about the different racing seats that fit your budget. See what materials are used and be sure that you make a choice that mainly revolves around quality. This is by far the most important factor to consider.