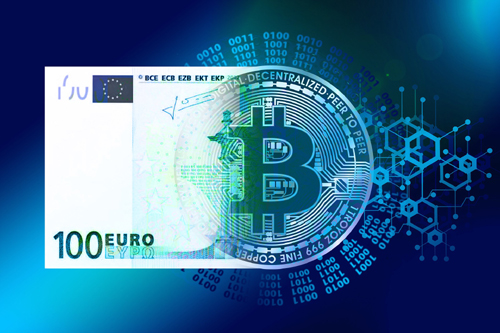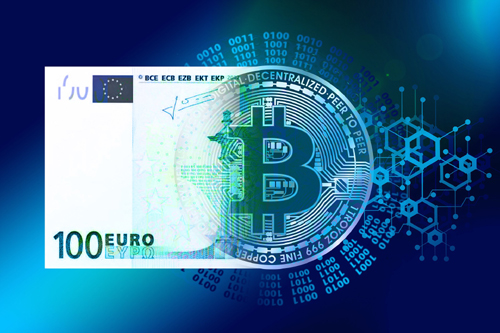 Everyone is in a frenzy to get a share of the Bitcoin pie; so, why should you be left behind? But before you start investing and trading in Bitcoins, you should know how to buy Bitcoins. The Bitcoin was the first digital cryptocurrency to make its mark in the crypto space and today it is slowly but steadily heading towards mainstream adoption.
Steps to buy Bitcoins that every beginner should know:
1. To start with, you will need to get yourself a good digital wallet for storing the Bitcoins. The wallet will keep your Bitcoins safe until the time you wish to spend these or exchange these for some other currency or crypto asset. There are different kinds of wallets out there like mobile wallets, desktop wallets, online wallets etc. For instance, Mycelium is a well-known wallet that is compatible with advanced technologies like the Trezor hardware wallet. An offline or cold storage wallet is a better option because it can guarantee maximum protection.
2. Your next task is to choose a Bitcoin trader. You can buy Bitcoins on an exchange. While there are many cryptocurrency exchanges out there you need to choose one that is reputed and trustworthy. For instance, Coinbase is a highly recommended exchange and signing up here is easy and hassle-free. You will need to send your photo identification and some other documents in order to comply with their KYC regulations. You may also use alternative methods like peer-to-peer platforms such as LocalBitcoins and BitQuick. There are also automated bitcoin trading bots that help beginners to carry out the bitcoin trade efficiently without much difficulty. Read this
bitcoin profit review
to learn more about the bitcoin automated trading bots.
3. You must then choose your preferred payment method. Every exchange will offer multiple payment options and one should be careful about scam websites. While Coinbase lets you pay using both credit/debit cards and bank transfers, you have to ensure any one payment method is linked before a trade is made. You can even use Bitcoin ATMs for exchanging Bitcoins for cash. You will find such ATMs in a few cities and this is a viable alternative to buying Bitcoins from exchanges.
4. The next step is all about buying the Bitcoins. Bitcoin prices are volatile and even if you can hope to win a lot of money at one go, you will probably invest only in small amounts at the beginning. When you make the first Bitcoin trade, you have to enter the amount that you wish to buy in the proper field and then click the "Buy Bitcoin" button. You may also set a limit order that allows you to state a specific price that you are willing to pay for a specific amount; so, a trade will happen only when that amount shows up for that price. When you have made a purchase the new Bitcoins are going to get stored in your wallet. You have to therefore find an option to send the funds to your wallet address. There is a small fee that needs to be paid for this transfer but this is part of any Bitcoin transaction.
Now that you have your Bitcoins, you can use these to either buy something or sell them at a later date. Prices of Bitcoin swing dramatically and you should have a proper plan in place when it comes to trading Bitcoins. So, have a seller account ready before making a buy. That way, you will not be in a panic when the time comes to sell the Bitcoins off.