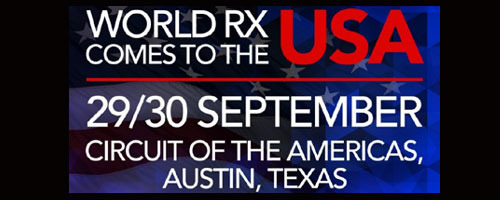 Après l'Afrique du Sud à Cape Town en 2017, le Championnat du Monde RallycrossRX s'étend de nouveau à travers la planète et s'exporte aux Etats-Unis en 2018 sur le Circuit of the Americas à Austin au Texas.
Cette nouvelle manche U.S. aura lieu le week-end du 29 et 30 Septembre 2018.

Le nouveau calendrier WRX 2018 comporte 12 manches (dont neuf en Europe).

Communiqué officiel.